"THOSE WHO BRING SUNSHINE TO THE LIVES OF OTHERS CANNOT KEEP IT FROM THEMSELVES" — James Matthew Barrie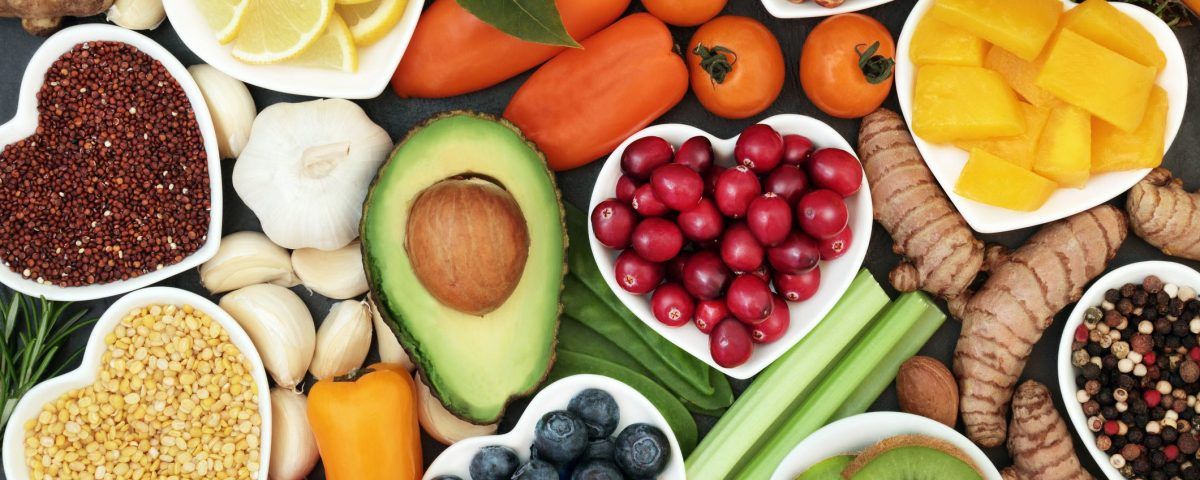 One of the comments we hear the most from people who listen to our music is that it is "Music that makes you happy." Everytime I hear that, I feel blessed. I mean, what more could anyone want but the ability to make people happy by doing what you love the most? So it got me thinking, "What more could we want?" Well, I would want to make even more people happy by sharing our music and do some good in the process. 
When Marc and I started to write together and think about what we wanted that life to look like, we identified right away that giving back, or paying it forward if you prefer, was something we wanted to do. We discussed giving part of our profits from each performance to the local food bank of the community that we would play in. Our lives took us in all kinds of directions but our values and intentions haven't changed. That is why we are inviting you to be part in our dream and part of our plan to do good in the world.  
It's true that it's the little things that can make the biggest change and everyone can make a difference. So, we are inviting you to share the love in a unique way and get into the flow of abundance with us. Help people who need help be happier too. 
When you make a donation of $1.99 (Canadian dollars) you will
Get a free digital download of our entire i love album

Support us in our continued artistic pursuits, AND

Because we love the idea of paying it forward, for every $1.99 donation we get, we will make a $1.00 donation to a food bank*
You know what else you'll get? A warm happy feeling that you helped someone eat today, maybe stay alive today and certainly feel less lonely and feel that out there, somewhere in the world they live in, someone cares. That's helping some other human feel more human. Good for you. Good for all of us. Go here now.
Namaste and thanks for sharing with everyone you know. 
Bianca
* To the best of our ability, whenever feasible, food bank donations will be made in the community nearest to the donor.